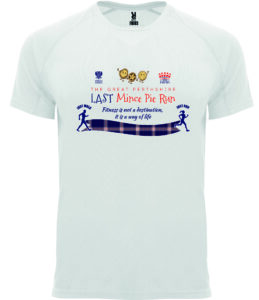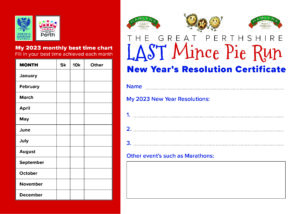 Make this the start of your New Year.
Bring your friends, bring your family or just bring yourself start 2024 with this fun run.
We all make New Year resolutions so why not make 2024 the year you are going to get back into shape with the help of your friends, work mates and family
It will be a rolling start from 11am to 1pm
Distance 1k to 5k (you choose)
Entry fee £7.50 Concession £5
Each mince pie runner will receive a unique medal, New Year Resolution Certificate and a Special LAST Mince Pie
Don't delay enter today
The Great Scottish Events difference
Great Scottish Events have been running sporting events, challenges and community events since 1968. Founder Terry, who started his career as a Physical Training Instructor in the Royal Navy is still involved in every event and has been running stand out events such as The Great Scottish Walk & Run Festival, Great Scottish Christmas Festival, The Great Scottish Tattie Run & The Great Perthshire Tattie Run. Terry is still creating new and fantastic events and he'd love to see you at the next one!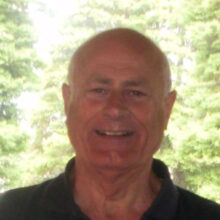 Great Scottish Events are proudly sponsored by