Santa Parade & Toddle
Santa Parade & Toddle. Saunders Street, Stockbridge, Edinburgh
Santa Parade & Toddle. Saunders Street, Stockbridge
Saturday 2nd December parade finish venue to be announced.
Parade starts at 10.30am
Christmas Toddle starts 11.30am
Wanted! – More bands to take part, Elves –Santa's Little helpers to escort Santa adult Santa helpers are also welcome.
The Great Scottish Events difference
Great Scottish Events have been running sporting events, challenges and community events since 1968. Founder Terry, who started his career as a Physical Training Instructor in the Royal Navy is still involved in every event and has been running stand out events such as The Great Scottish Walk & Run Festival, Great Scottish Christmas Festival, The Great Scottish Tattie Run & The Great Perthshire Tattie Run. Terry is still creating new and fantastic events and he'd love to see you at the next one!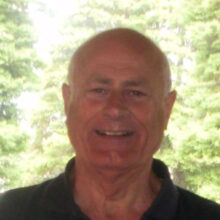 Great Scottish Events are proudly sponsored by