The Great Scottish Walk & Run Festival
Sunday 16th, August 2020
Due to the present COVID-19 situation we have had to postpone The Great Scottish Walk & Run Festival


The Great Scottish Walk & Run Festival
Sunday 16th, August 2020
Due to the present COVID-19 situation we have had to postpone The Great Scottish Walk & Run Festival


Due to the present COVID-19 situation we have had to postpone The Great Scottish Walk & Run Festival
The Good News new date arranged
Sunday 16th, August 2020
In May we will be announcing a special award for all competitors who have already entered.
We wish all our past and present participants best wishes over the next few weeks which will be for all of us a very difficult time.
Take part in the 2020 Great Scottish Walk & Run Festival
Participate for your favourite charity or just take part for fun.

Great Scottish Walk & Run Event Schedule
09.30am – The Great Scottish Summer (5k)
11.00am – The Great Scottish Summer (10k)
10.30am – The Great Scottish Walk (10k)
1.00pm – The Great Scottish Toddle
2.00pm – The Great Scottish Tattie Run
2.30pm – The Great Scottish Spud & Spoon Race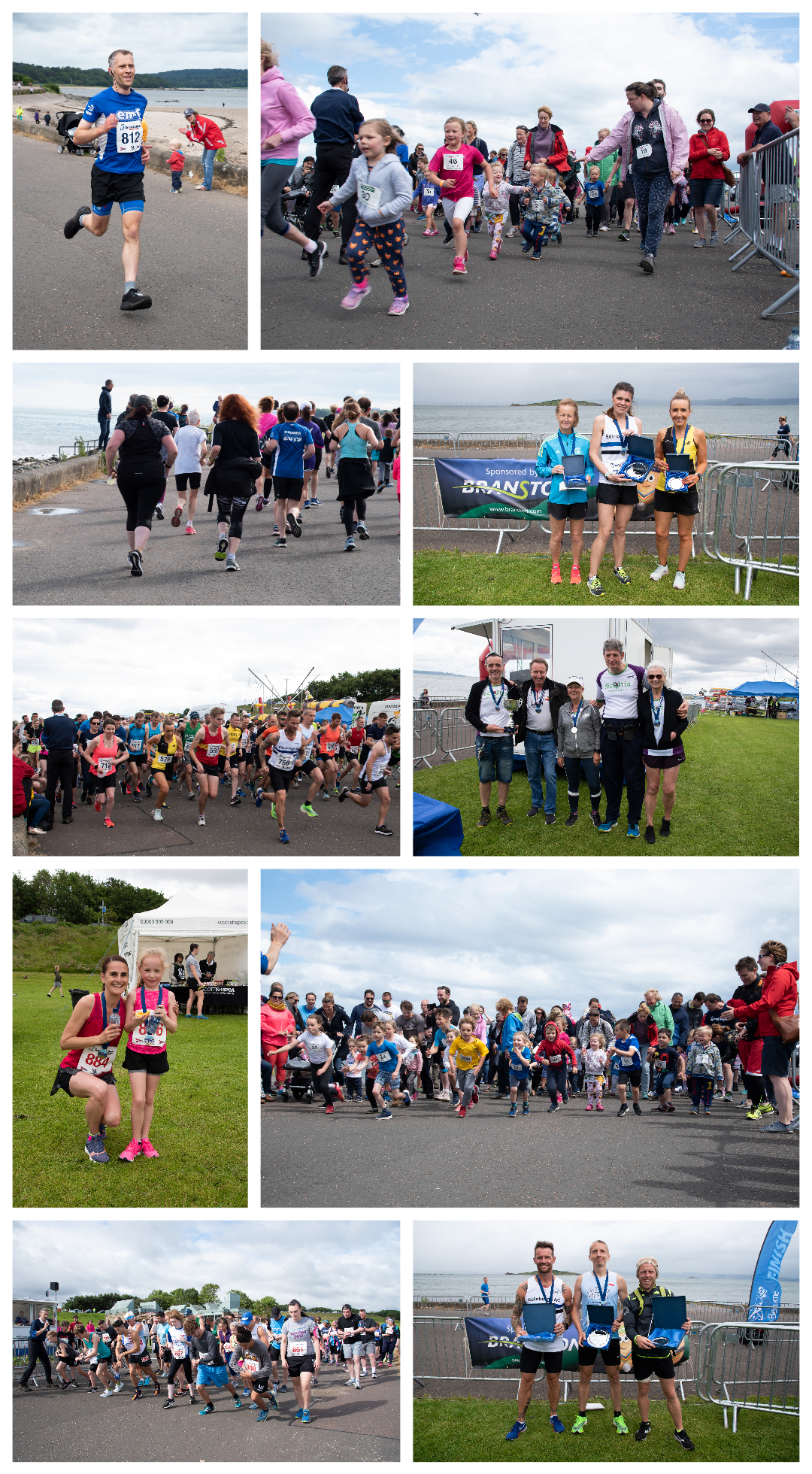 Event Information
Click the event name below to get event specific information