Great Scottish Walk & Run Festival - Live & Virtual
From California and Australia to the Scottish Highlands, all are taking up the challenge of the Great Scottish Virtual & Live Worldwide Runs & Walks.
5K Run | 10K Run | Kids Toddle
We have decided to make this event a live and a virtual event.
Your name /time of your chosen distance will be listed on The Great Scottish Walk & Run festival leader board.
Pictures of you doing or completing your event would be welcome.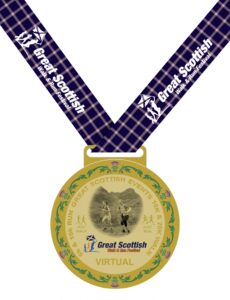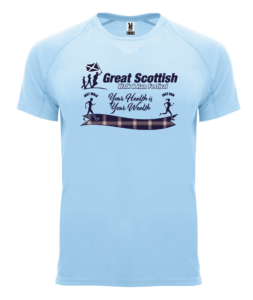 Join the rest of the world who are being invited during the month of July to take up this challenge. We already have entries from Australia, USA ,New Zealand, Germany , France, England ,Ireland and of course many parts of Scotland.
All participants will receive a bespoke T-shirt and a beautiful bespoke medal with a "Great Scottish Event Tartan Ribbon".
Please tell your friends & family about this unique virtual event and get them to join us during the month of July.
Regular – £22
Concession  – £16
Overseas £27
Toddle £7.50
This includes a bespoke medal and uniquely designed top quality t-shirt. Also all participants will be able to enter their times onto the Great Scottish Virtual Walk & Run Festival leader time score board on our website.
The Great Scottish Events difference
Great Scottish Events have been running sporting events, challenges and community events since 1968. Founder Terry, who started his career as a Physical Training Instructor in the Royal Navy is still involved in every event and has been running stand out events such as The Great Scottish Walk & Run Festival, Great Scottish Christmas Festival, The Great Scottish Tattie Run & The Great Perthshire Tattie Run. Terry is still creating new and fantastic events and he'd love to see you at the next one!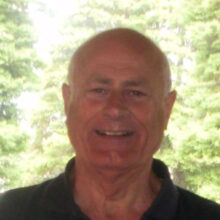 Great Scottish Events are proudly sponsored by