North Inch Park, Perth – Sunday 13th August 2023
Come and Join Us for this year's Great Perthshire Tattie Run and let's make it a day to remember.
Venue North Inch Park in Perth
Relay Race More teams needed for relay race , ideal for charity teams , work, friends , sports clubs etc only four per team needed.
FREE TO ENTER Due to the generosity of our sponsors, this is a free to enter event.
Bespoke medal for all tattie runners and you get to keep your bag of tatties.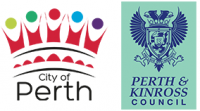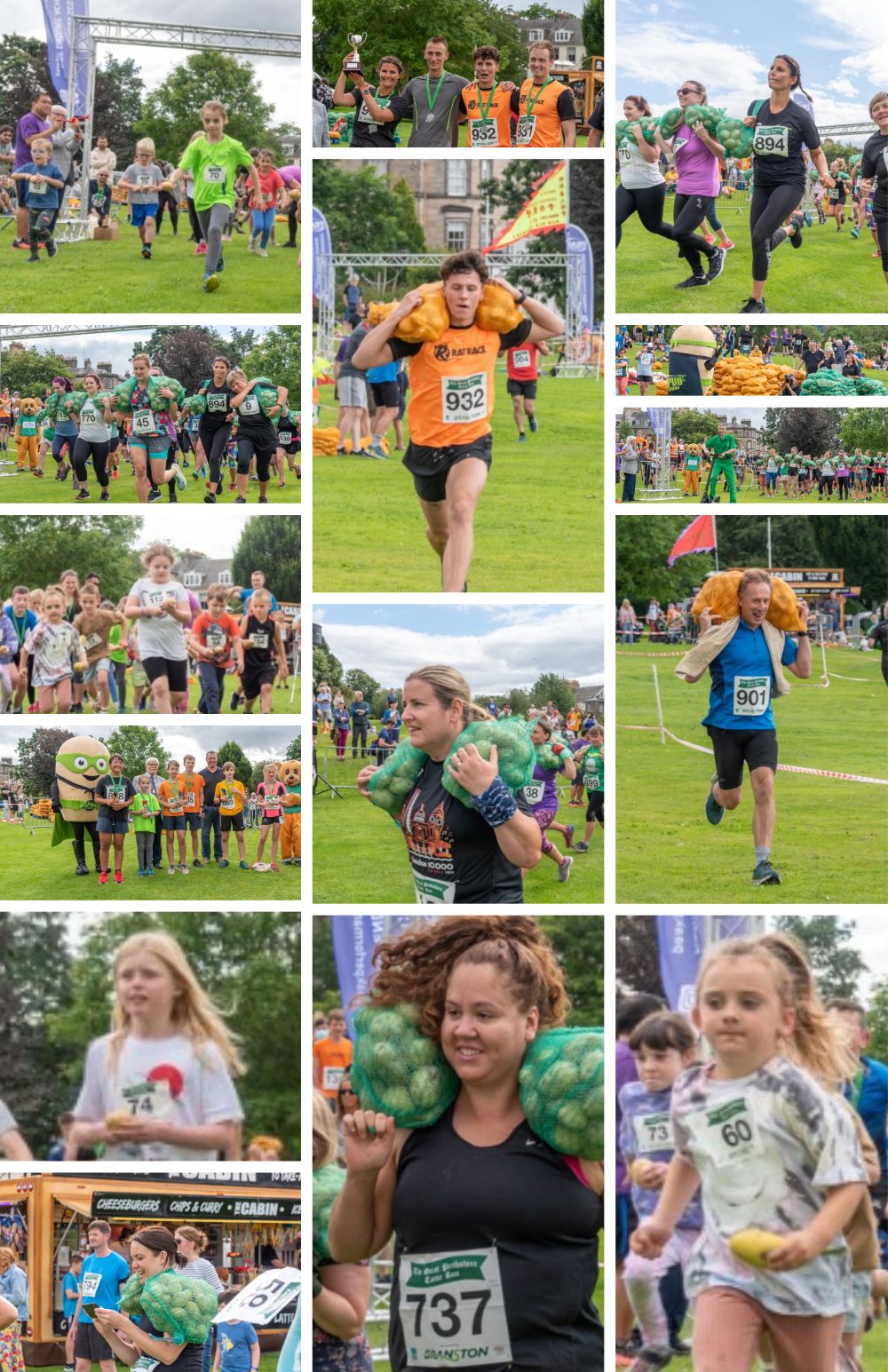 Great Perthshire Tattie Run Schedule
2pm – Start Male or Female Individual race (1mile approx)
2.30pm – Start Relay Team of four race (400mtrs each runner approx)
3.00pm – Start Childrens 'Tattie Run' & the 'Spud & Spoon' race
A great fun event for your office, family, friends, club, gym, college, pub, work place etc.
Four runners in each team
Each team member runs 400 metres
The Great Scottish Tattie Relay Cup to the winners
Medal to all Tattie Runners
Free to Enter
Keep your tatties
Great bespoke medal
Enter as an individual (1 mile distance)
Enter as a relay team (400m each runner)
Spud and Spoon Race for Children
Charity teams welcome!
This event includes The Spud & Spoon race for the little ones!
This is a fun run for the little ones with a medal for all participants!
Great Perthshire Tattie Run 2021
What a great day we had on Saturday. Over 300 entries a record for our Great Perthshire Tattie Run. The weather was kind except for the stiff breeze which wasn't helpful for the type of course we had laid out.
Our lady winner was Jane Gardner from Edinburgh, 2nd Hannah Graham also from Edinburgh 3rd Alicja Weyer from Perth.
The male winner Mike Houston came all the way from that beautiful town of Chichester England, in 2nd place Jeff Enlow from Indiana USA3rd was Gary Whyte from Perth.
The Great Perthshire Junior Tattie Run followed the senior tattie runs. It was brothers Benjamin & Samuel from the Netherlands who romped home in 1st & 2nd ,3rd was Mathew from Dunfermline.
Josie from Falkirk came 1st for the girls followed by Gabie from Perth and in 3rd place was Katherine from Tilitcultry.
The little ones spud & spoon race was the fun event of the afternoon. I am sure I spotted a bit of cheating going on, but all in good spirit.
The wheelchair tattie run is always nice and friendly event giving the opportunity to those that are less fortunate than us to take part.
The day was concluded with the Great Perthshire Tattie Relay Race with each tattie runner completing a 400mtr leg.
For the second year in a row the relay cup was won by the Revolution Fitness team from Anstruther.